Robertson Interiors were commissioned to design fit and install this very modern bathroom in a very open space with great results.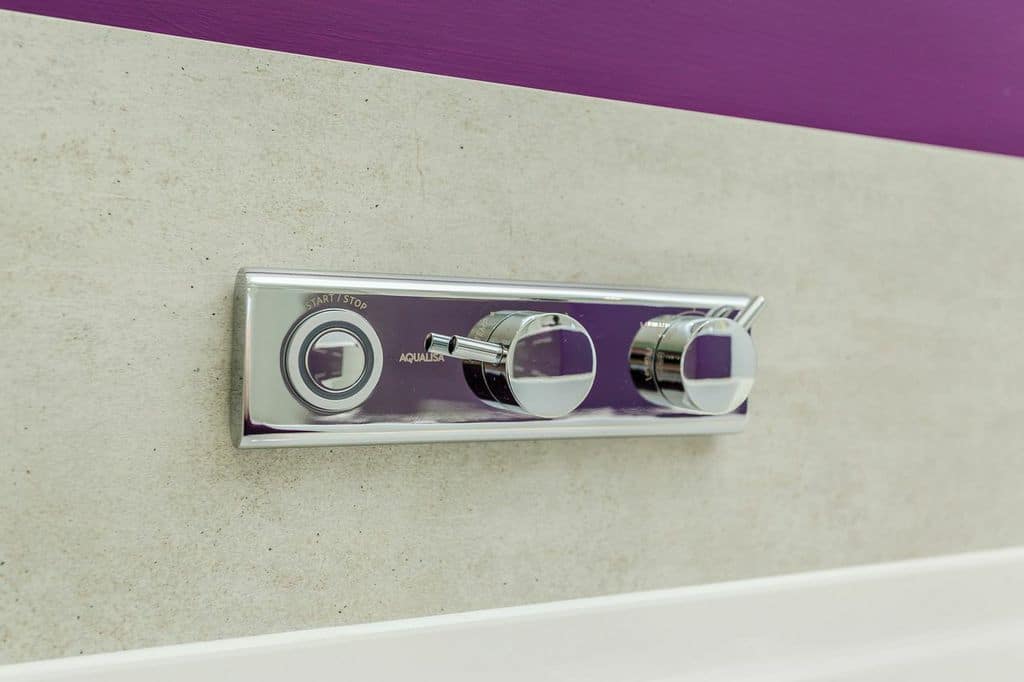 This was the clients en suite bathroom. They wanted a large walk in shower, a double basin, a large bath tub and a toilet.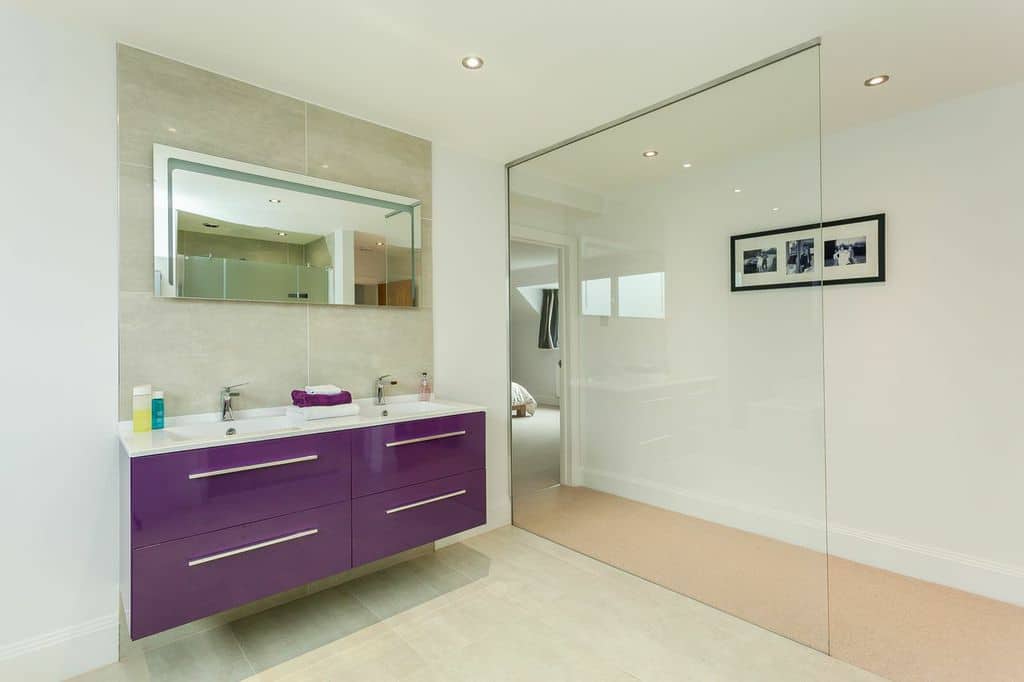 Because of the clean minimalistic style of the home the customer understandably didn't want any pipes showing, neither did they want anything boxed in, so we relocated the pipes under the floor instead and chased them into the walls.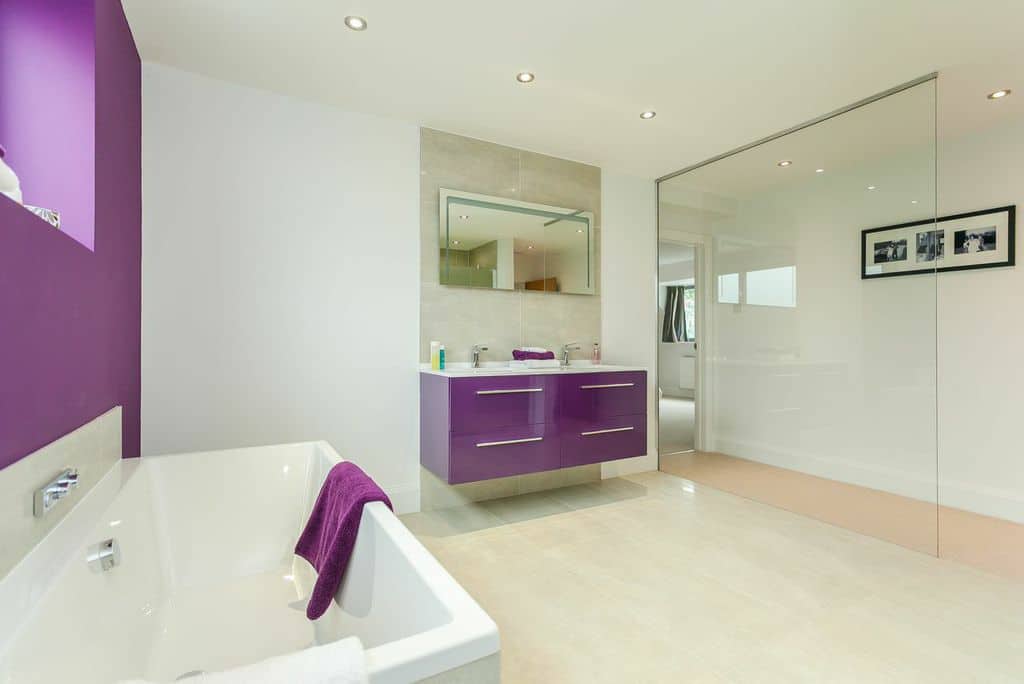 They clearly wanted a very open plan look so instead of a brick wall we replaced it with a large panel of glass instead. Bit tricky getting in there, but we made it none the less!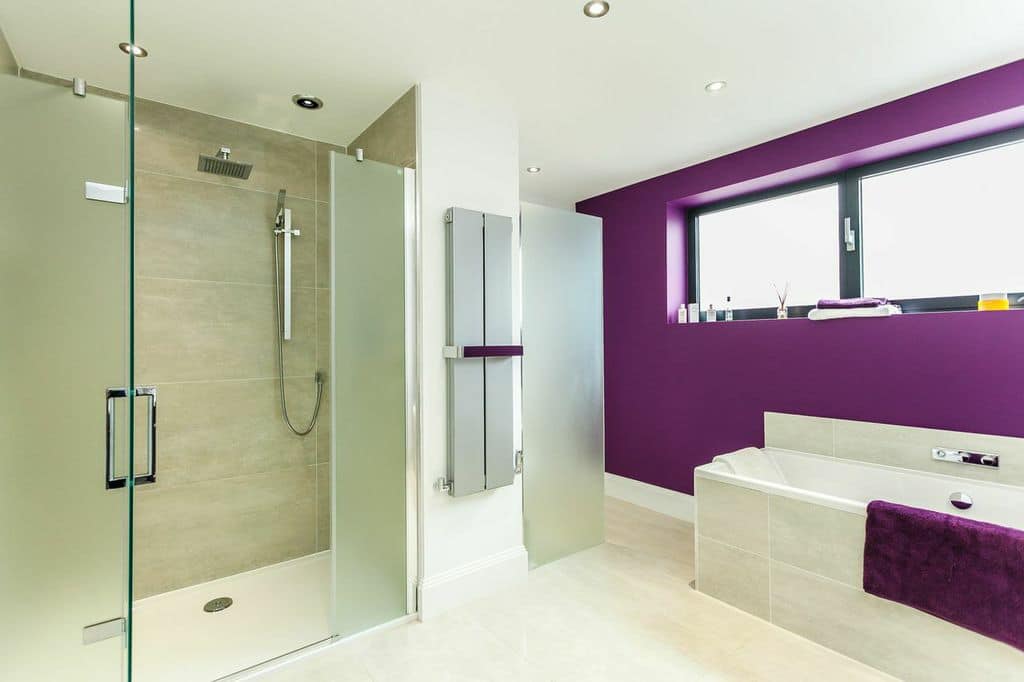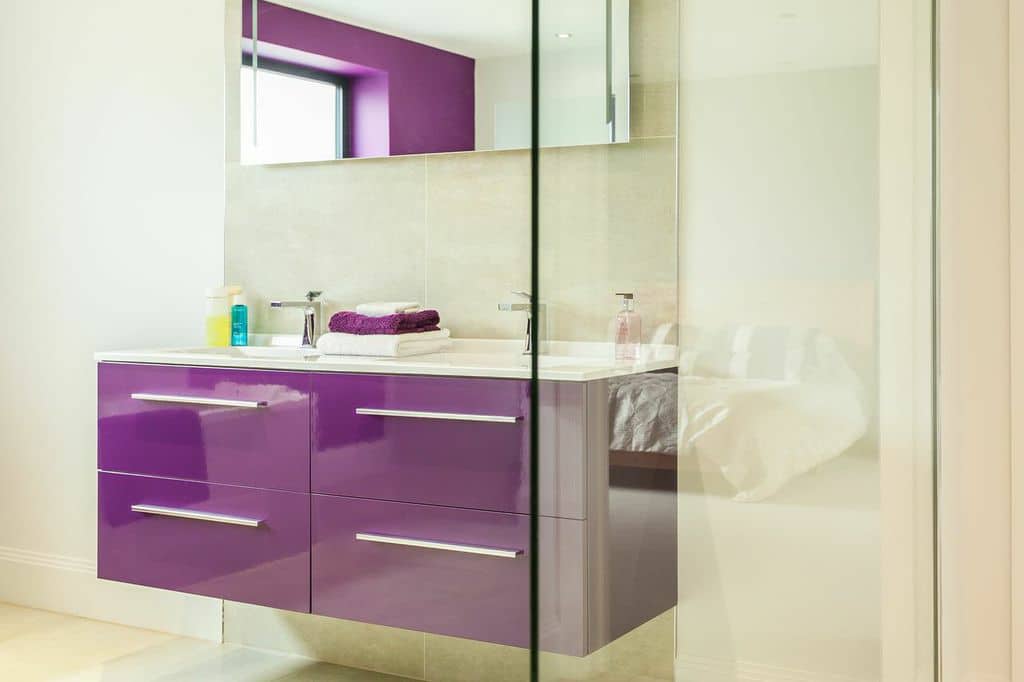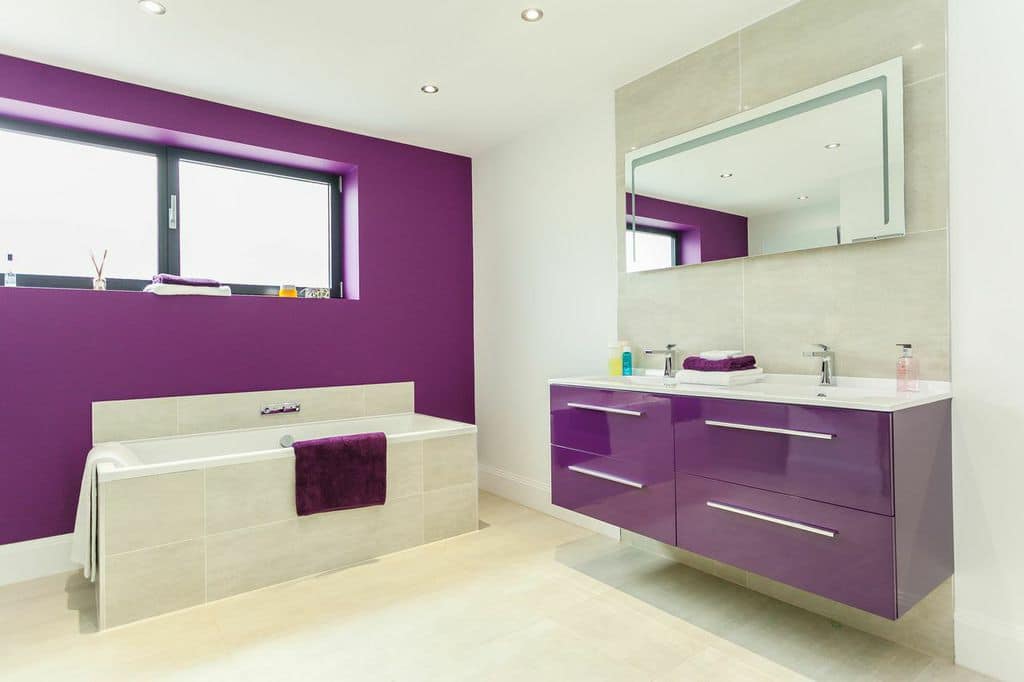 WHAT OUR CUSTOMER SAID
We would just like to say how happy we were with Danny. We were recommended him from friends. From the initial design to the finish we can't fault Danny. We wanted a modern, minimal look and got exactly what we wanted. To say we've now had three bathrooms and cloakroom in our house all done by Danny says it all. So happy with all the work carried out by Robertson interiorsMr & Mrs Mcgregor, High Wycombe, Buckinghamshire