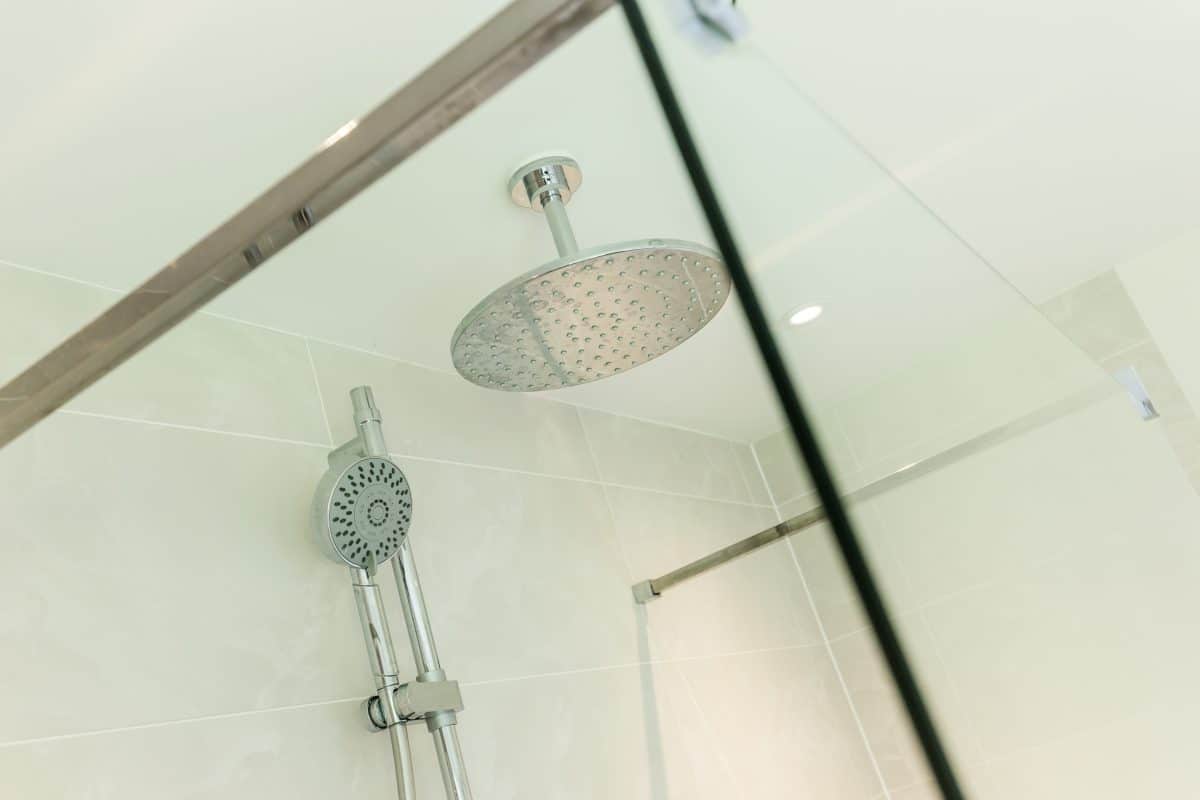 This ensuite bathroom in Amersham is another one of my firm favourites. This is a stunning bathroom with a large walk in wet room shower.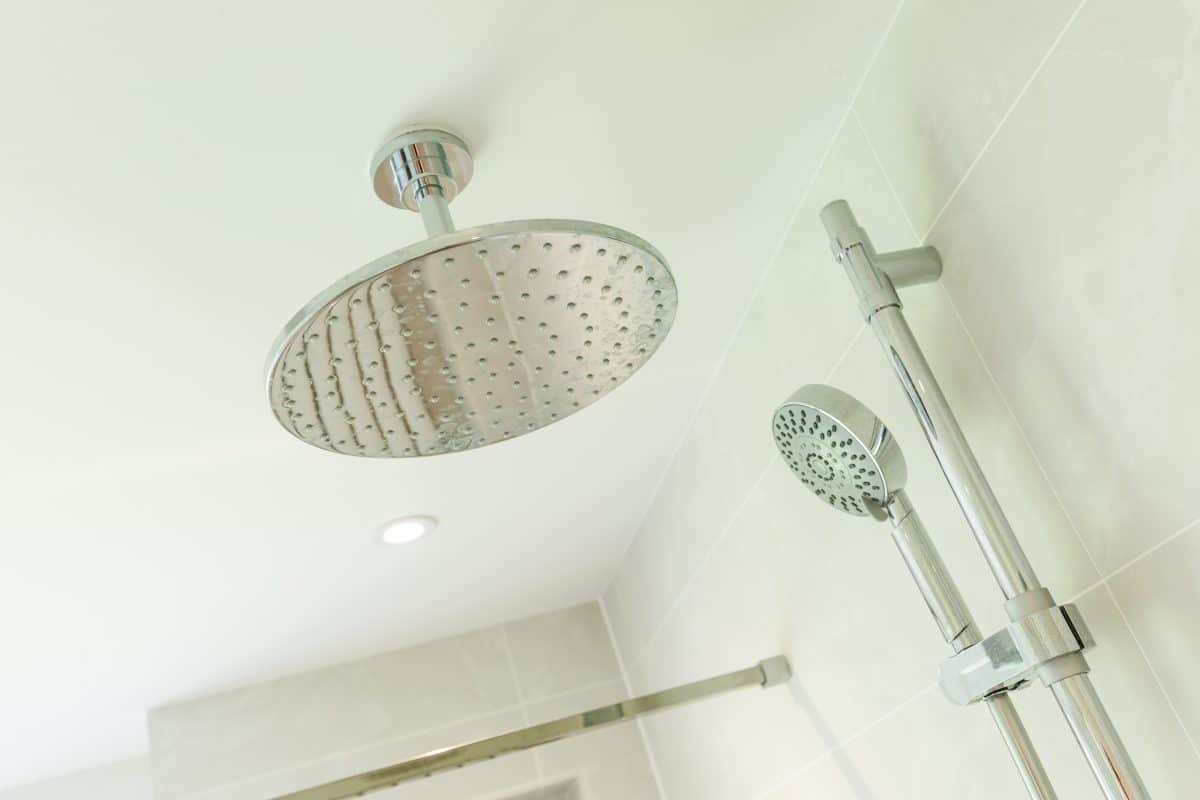 From viewing another bathroom in the portfolio, the client decided that they didn't want a shower tray. We've done many of these before so we built a two way walk in wet room for them.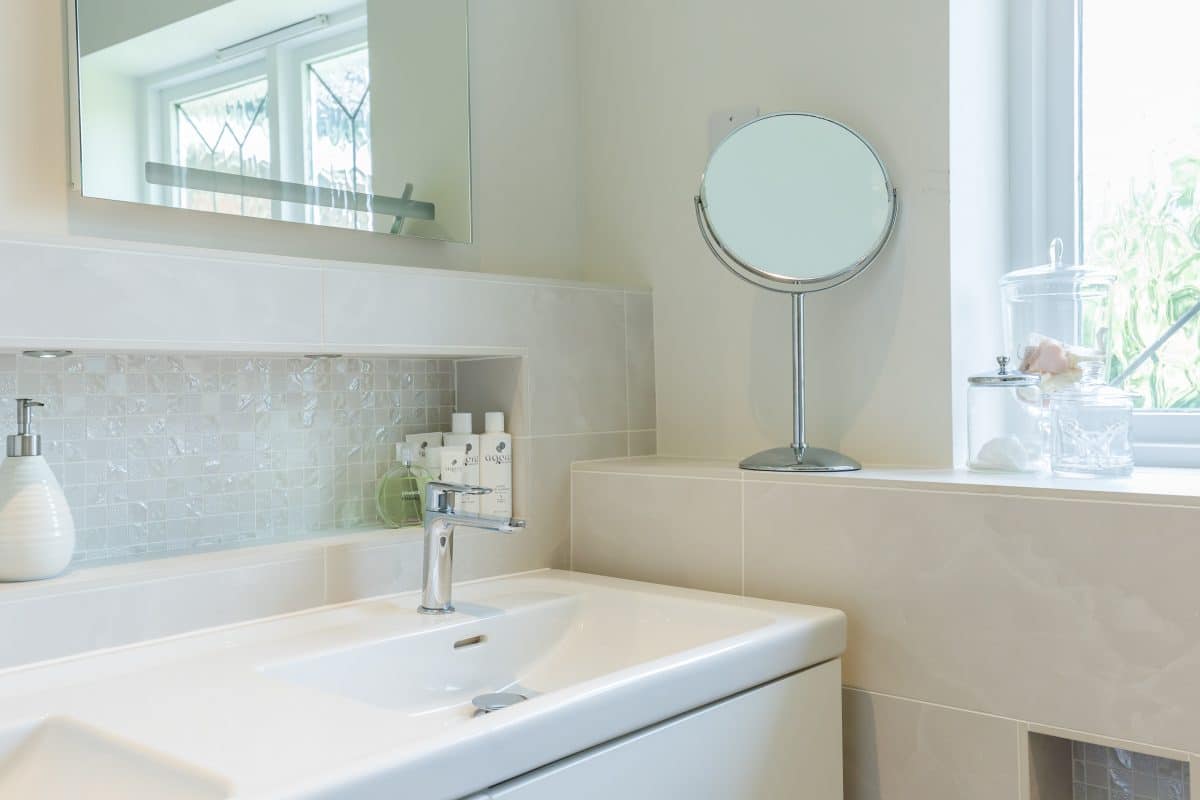 We also fitted a large double sink with his and hers mirrors above each basin, a wall hung toilet and a large shower head from the ceiling with a separate shower on the riser rail.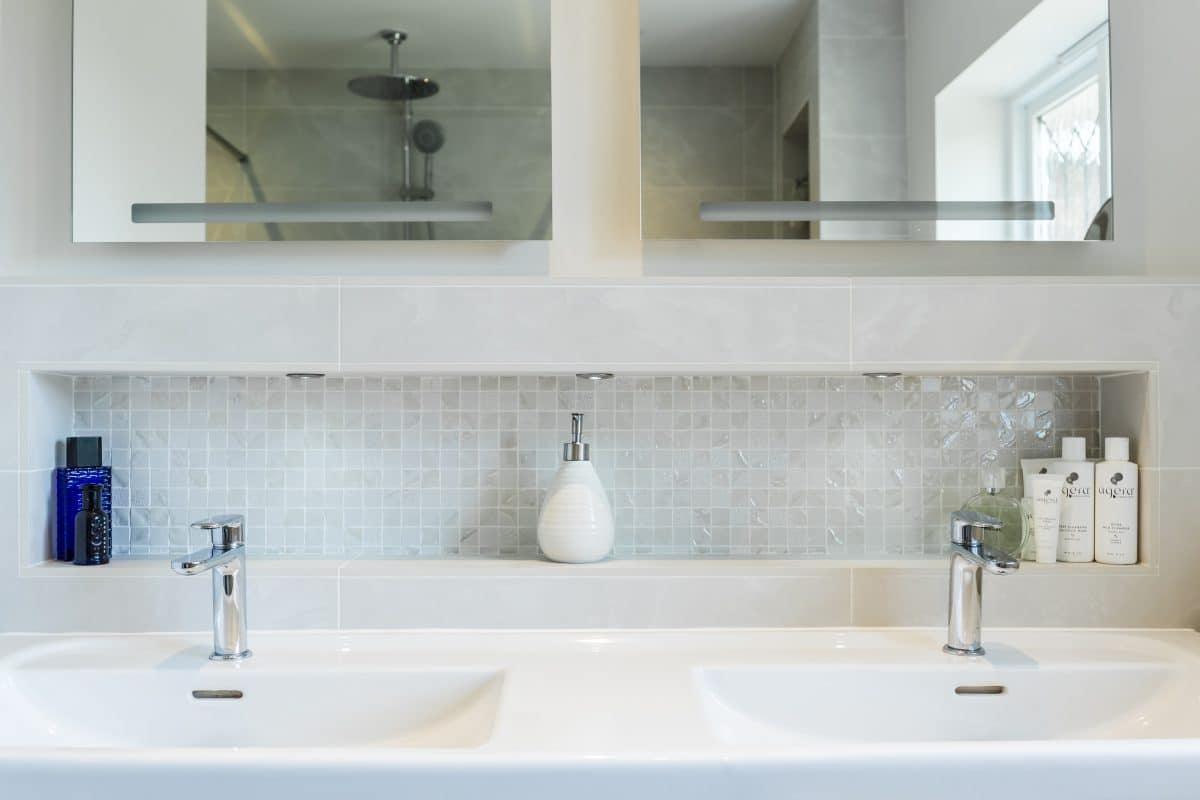 One of the key features was the shower control. In addition to the interior shower controls, we added controls outside of the shower allowing you to turn the shower on before entering the wet room.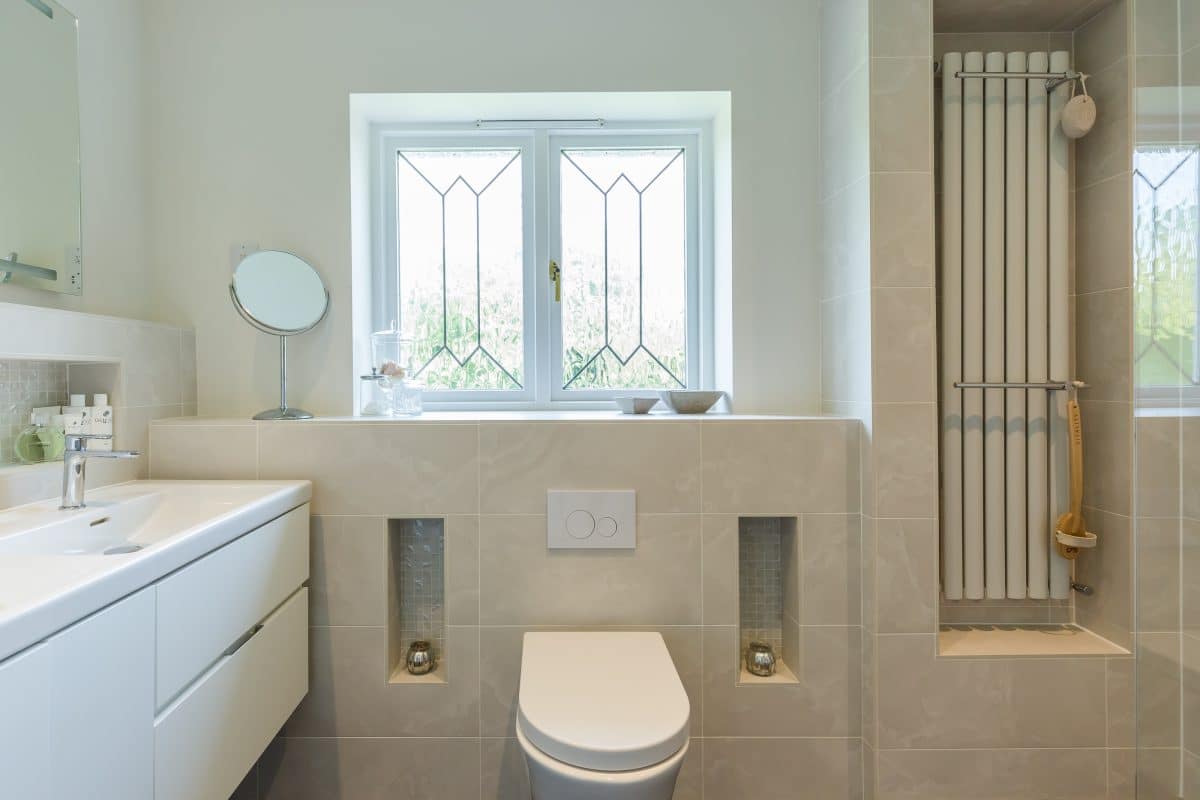 The customer particularly  liked the look of the recess above the basins that featured L.E.D lights and a mosaic background. We also built two recesses either side of the toilet and one to put the towel rail in. This took a lot of work to get this bathroom to look the way it did overcoming many obstacles, but a satisfactory job none, the less.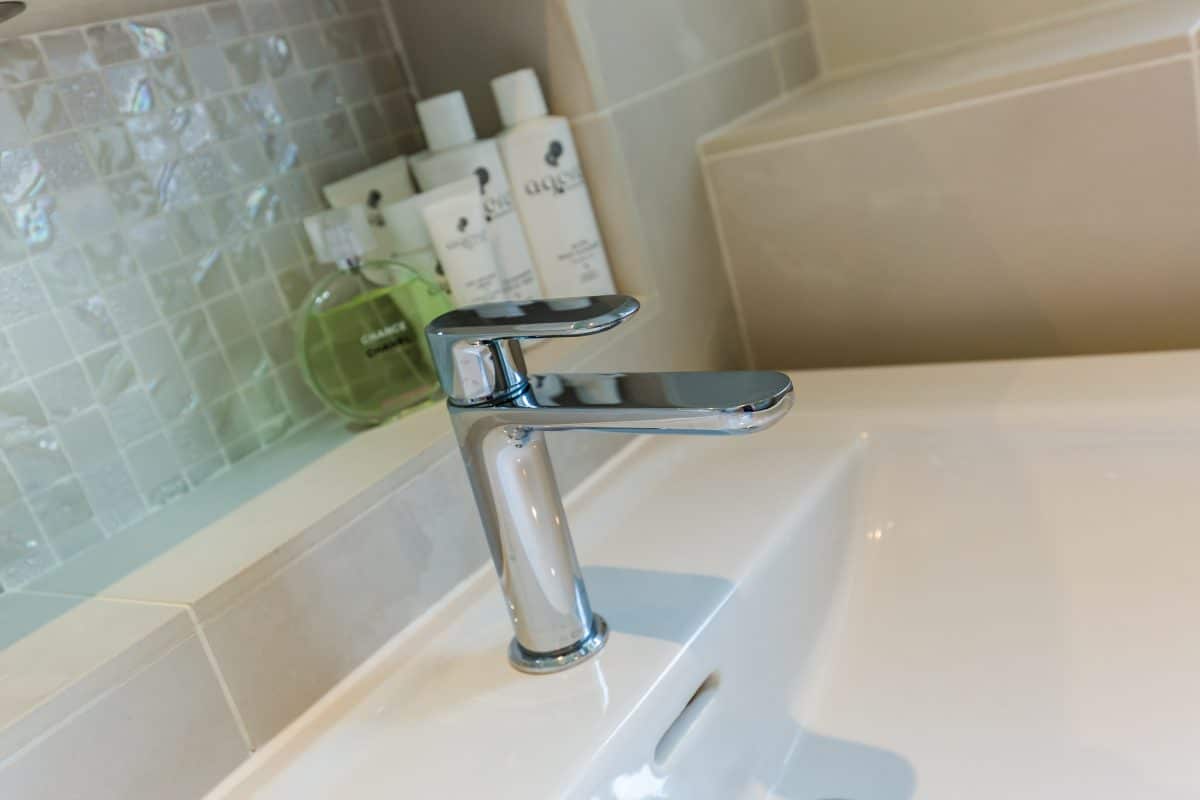 What our customer said
"After being let down by a poorly organised and badly managed Bathroom Design company we needed help. Thankfully Danny and his team stepped in to steady the ship. A full rip and replace bathroom was always going to throw up some issues along the way but Danny showed great experience and helped get the job done to a standard that we have been really impressed with. Danny again excelled and provided assistance were he really didn't have to. Couldn't recommend him highly enough for both service and quality of work, thanks again Robertson interiors!"
Mr Dan Taylor, Amersham, Buckinghamshire